Wednesday, August 19th, 2015
In need of a good laugh?  Try these new nonfiction humorous titles.  They're guaranteed to get you in the right mood for back to school season.
Modern Romance (2015) by Aziz Anzari: The acclaimed comedian teams up with a New York University sociologist to explore the nature of modern relationships, evaluating how technology is shaping contemporary relationships and considering the differences between courtships of the past and present.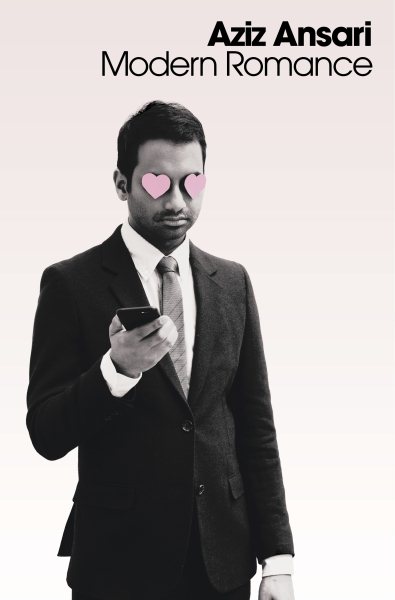 Why Not Me? (2015) by Mindy Kaling: The star of The Mindy Project and author of the best-selling Is Everyone Hanging Out Without Me? presents a second collection of uproarious essays, observations, fears and advice on everything from prisoner fan mail to celebrity interactions.  
Yes Please (2014) by Amy Poehler: The actress best known for her work on Parks and Recreation and Saturday Night Live reveals personal stories and offers her humorous take on such topics as love, friendship, parenthood, and her relationship with Tina Fey.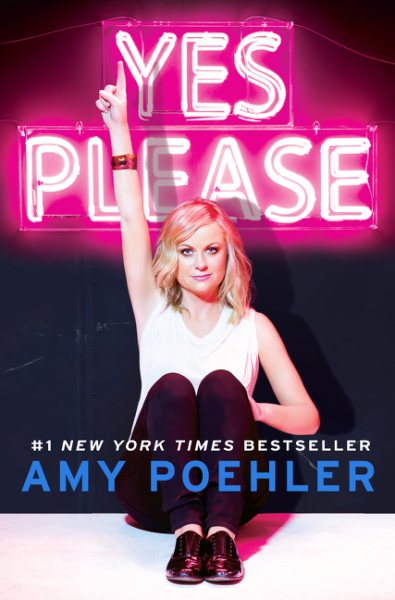 Sick in the Head (2015) by Judd Apatow: Presents a collection of conversations with some of today's most popular comedians, drawing on the author's teenage radio hosting days to include pieces from the early years, and including interviews with such names as Jerry Seinfeld, Jay Leno, and Sandra Bernhard. 
Gumption (2015) by Nick Offerman:  The star of Parks and Recreation  and author of Paddle Your Own Canoe pays tribute to inspiring mischief makers, from George Washington to Willie Nelson, while expounding on such topics as religion, handcrafting, and meat. 
Furiously Happy (2015) by Jenny Lawson: A #1 New York Times best-selling author of Let's Pretend This Never Happened presents a memoir about the most compelling theme in her work: living with severe depression and mental illness and taxidermied roadkill raccoons.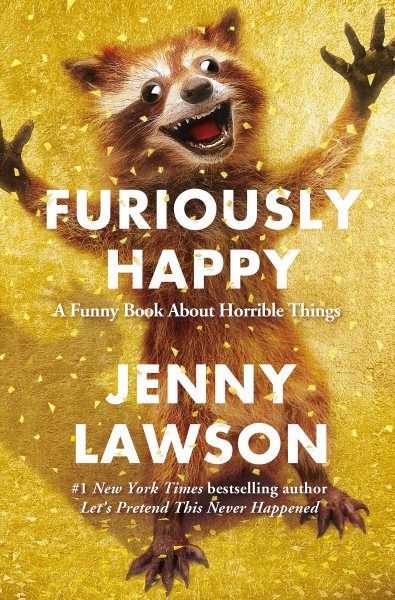 Not That Kind of Girl (2014) by Lena Dunham: The creator and star of HBO's Girls documents her coming-of-age in and out of the spotlight, recounting her experiences with everything from dieting and embarrassing sex to dirty old men and performing in less-than-ideal conditions.
Posted by: S
---