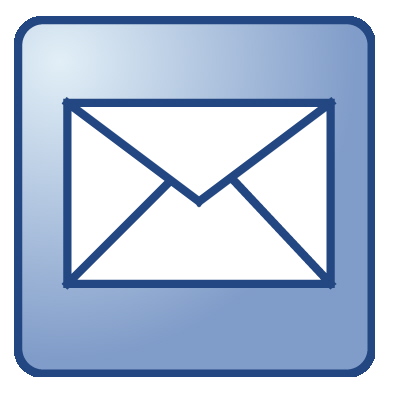 All your friends receive a very odd email from you informing them that you took an unexpected vacation to the UK but were robbed and cannot pay the hotel bill.  Or there is a link to a website with little else in the email.  This means your email has been hacked!
The first thing to do is to NOT Panic!  Just because one of your online accounts was compromised, that doesn't mean they will be able to access everything.  (But if you use that email address and the same password to log into other sites, it might be a good idea to change all the passwords, just to be safe.)  The next thing you need to do is change your password.  Make sure that your new password has some random punctuation and numbers.  If all your contacts have been deleted, try contacting your friends through another email or Facebook, letting everyone know that you are NOT stuck in the UK and that you need them to email you so you can recreate your contact list.
In order to prevent being hacked, make sure you are logging out of your email at the library and don't access your email from an unsecured WiFi site.  It is also important to do regular backups of your computer to help prevent permanent loss.
Posted by: Beth