I've got a vacation coming up! I like to start packing way ahead of time — organizing my reading and listening. This trip I'm going to read some kids' historical fiction and some teen books. They're easy to concentrate on, have lots of adventure, and I can share them with my granddaughter.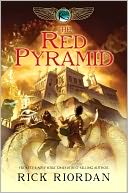 On my Nook I have downloaded (from KDL, of course): Chasing Orion,  A Christmas Sonata, Faith, Hope and Ivy June, When You Reach Me and Please Ignore Vera Dietz. 
On my MP3 player I want to listen to The Red Pyramid and also The Ask and the Answer.  I know I'll never get through all this, but it's great to have some choices!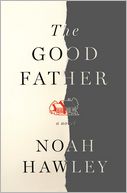 And I have two adult books (actual paper!): The Sweetness of Tears, for our April book discussion, and The Good Father, which I've been waiting to devour.  
Oh, and of course among other music, I need Les Miserables to sing to while I'm driving in the dead of night.
Got any other great ideas for vacation?
Posted by: Nancy