Looking for a little adventure? These nonfiction titles are set in South America and feature explorers and plenty of adventure. So sit back and enjoy these daring tales from the comfort of your hammock.
Turn Right at Machu Picchu: Rediscovering the Lost City One Step at a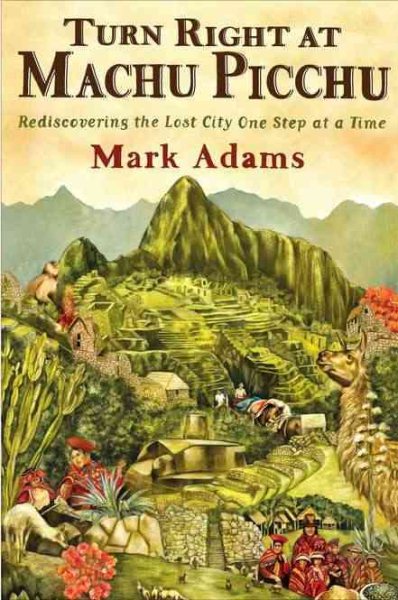 Time by Mark Adams
Traces the author's re-creation of Hiram Bingham III's discovery of an ancient Andes Mountains cloud city, and describes the author's struggles with rudimentary survival tools, plus his experiences at the sides of local guides.
The Lost City of Z by David Grann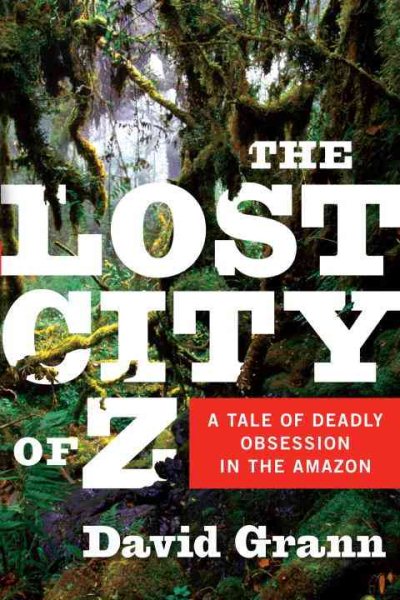 A grand mystery reaching back centuries. A sensational disappearance that made headlines around the world. A quest for truth that leads to death, madness or disappearance for those who seek to solve it. The Lost City of Z is a blockbuster adventure narrative about what lies beneath the impenetrable jungle canopy of the Amazon.
River of Darkness: Francisco Orellana's Legendary Voyage of Death and Discovery Down the Amazon by Buddy Levy
Chronicles the efforts of conquistador Francisco Orellana, a lieutenant of Gonzalo Pizarro, to locate the fabled El Dorado, and traces how Orellana became the first European to discover and navigate the Amazon.
The Unconquered by Scott Wallace
A National Geographic writer describes his harrowing journey with 34 others into the depths of the Amazon rain forest in an attempt to track one of the last uncontacted tribes on the planet, the "People of the Arrow," a group of deft archers who defend themselves with a vengeance.
Posted by: S