If you are interested in a certain author's upcoming books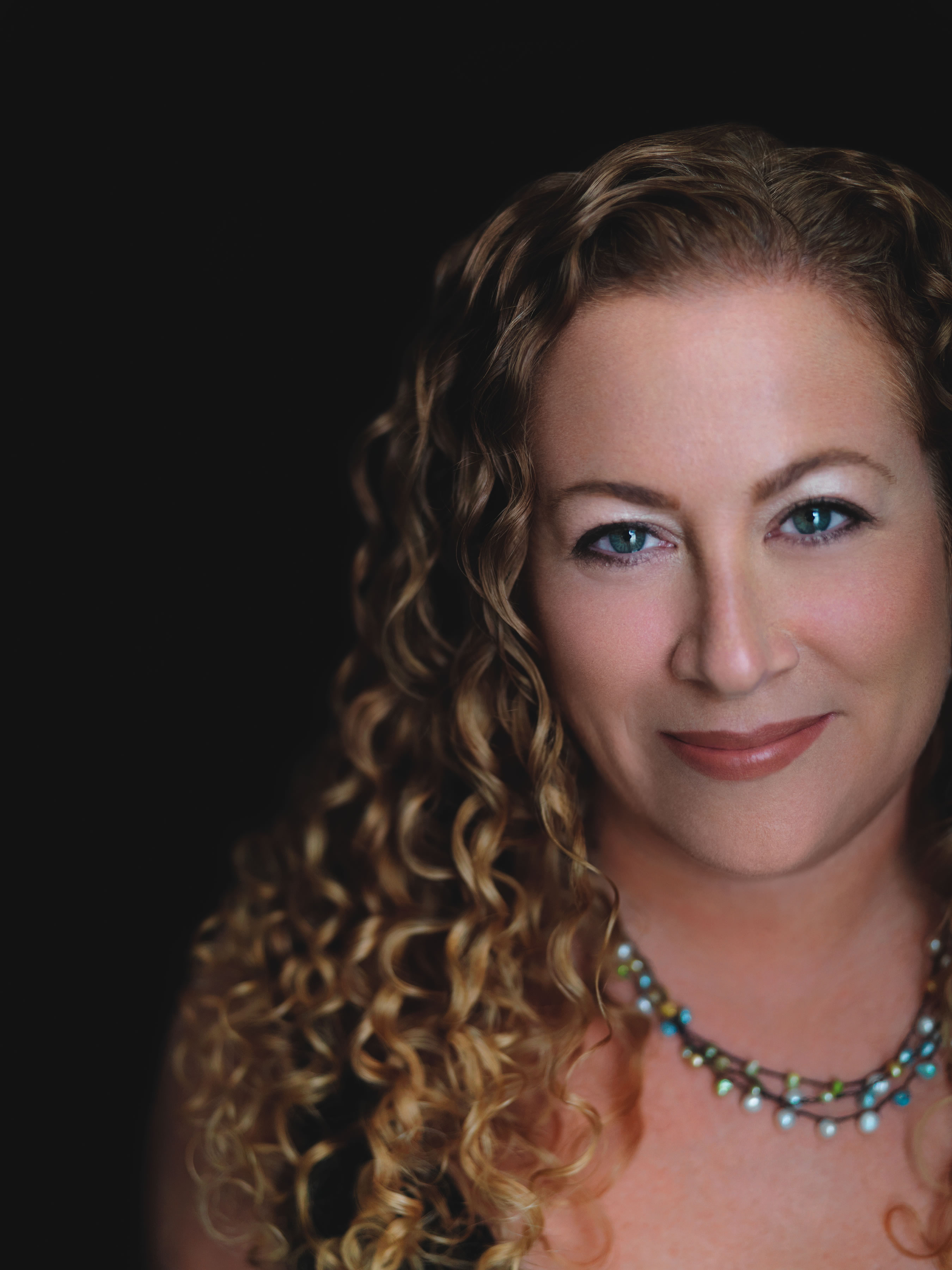 , one of the first places you should check is their website.  Not every author maintains a website, but if they do, it usually will give information on their most current books as well as upcoming releases.
Jodi Picoult is one of my favorite authors and she has a great website!  The main section of her site gives information about her most recent book, Sing You Home, and then down toward the bottom she has information about her newest project, Lone Wolf.
Leave a comment to share an author's great website!
Posted by: Beth